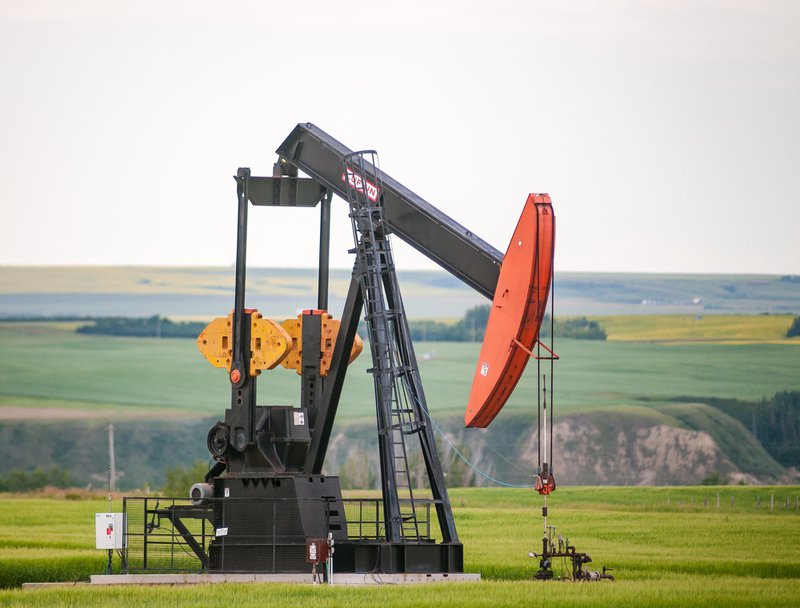 Photographer: David Thielen | Source: Unsplash
Alberta's economic outlook for the coming year is better than expected. In fact, expert economists suggest Alberta will be home to the fastest growing provincial economy this year. This has many people predicting another Alberta boom.
The question on everyone's mind is will this Alberta boom be different than the others? And what does this mean for the real estate market?
Economic recovery in Alberta faring better than rest of Canada
In the wake of the third wave of the pandemic this fall, the Royal Bank of Canada assessed Canada's economy. Speaking to the Financial Post, RBC's senior economist, Robert Hogue, says that the bank downgraded its economic growth outlook for every province in Canada except Alberta.
"Alberta was the lone exception. We kept our growth forecast in Alberta at 5.9%," Hogue explains.
Comparatively, Canada's overall GDP growth estimate this year is only 5.1%. Alberta's outlook for 2022 is similarly good, with RBC Economics predicting 4.9% real GDP growth for the province compared to 4.3% for Canada.
Oil prices could reach US$100 this winter
With energy prices surging, analysts suggest this latest Alberta boom will bring more jobs and will go a long way to help the province dig out from its current deficit. Oil prices have not only rebounded from the pandemic lows we saw in 2020, they have recovered from years of low prices since the 2014 crash, and climbed more than 50% from the start of the year.
Some analysts even suggest that a return to US$100 per barrel is possible this winter. How high prices reach over the next few months will depend largely on the demand for jet fuel.
"The return of air travel is actually the biggest factor continuing to weigh on oil prices," says Rory Johnston, managing director and market economist at Toronto-based Price Street Inc.
Oil and gas boom bolstered by growth in venture capital and tech investment
The boost in oil and gas revenues and royalties is certainly a big help, but it's not the only contributor to Alberta's recovery. Growth in residential real estate investment, manufacturing, the tech sector, and renewable energy projects have also helped Alberta's economy rebound.
Some positive signs that economic diversification is taking hold in Alberta include Amazon Web Service's recent announcement that it will spend $4.3 billion on a cloud computing hub in Calgary, which will create up to 950 new jobs.
Alberta also had a record year for venture capital investment in 2020, with 51 deals bringing in $445 million in total investment. This represents a 100% increase over the previous year. And diversity in the energy sector has resulted in new projects including the expansion and retrofit of Dow Chemical Co.'s ethylene plant and two major solar projects: one near Vulcan and the other beside the Shell Scotford refinery near Edmonton.
What does an Alberta boom mean for residential real estate?
2021 marked a very busy year for Edmonton real estate. Fueled by growing families, a desire for more indoor/outdoor space, as well as work-from-home needs, the Edmonton market saw a 60% increase in sales across all home types.
The forecast points to relatively balanced conditions, but some neighbourhoods in Edmonton will continue to see high demand (particularly for single family homes). These areas of the city will continue to find seller's market conditions with multiple offers on listings.
New construction in Edmonton is also booming, although supply chain issues are driving longer build times and fluctuating building material prices.
Experts predict Edmonton house prices to increase an additional 4-6% by the end of 2021. While the market is normalizing as expected heading into the typically slower winter season, the outlook for 2022 is good. The Edmonton real estate market is expected to be buoyed by the economy's positive tailwind.
Source: https://www.topedmontonrealestate.ca/experts-predict-alberta-boom